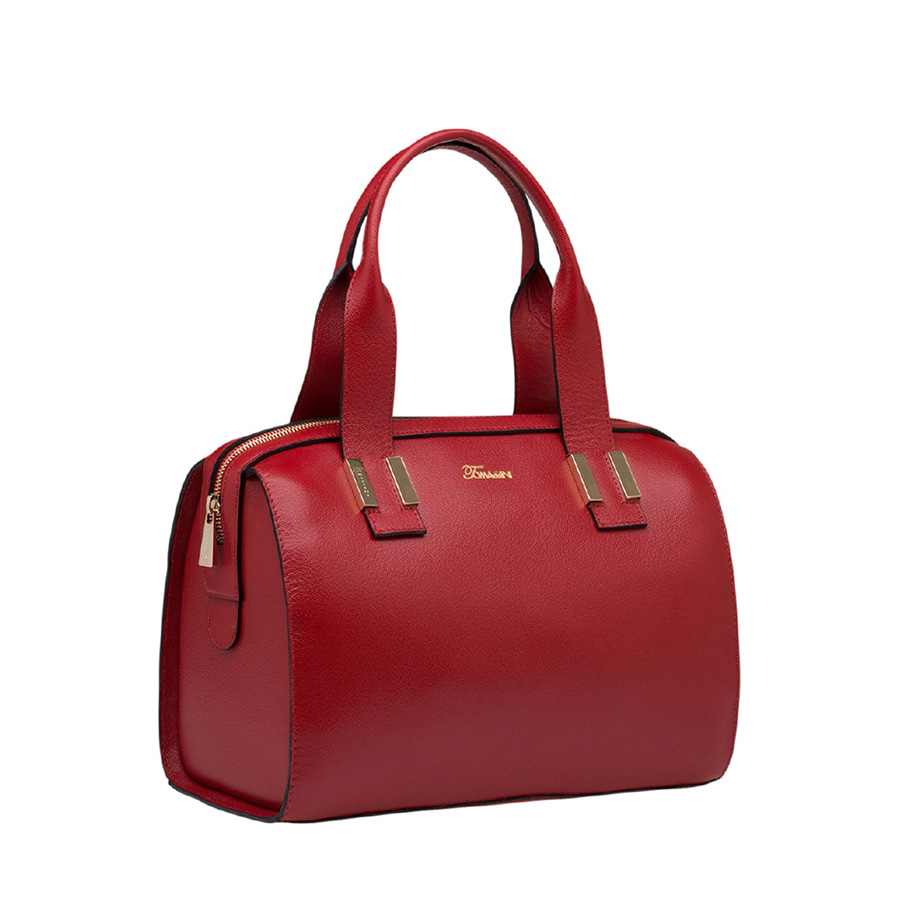 ART. MT82-129WS-14
SIZES 31X19X23
family: sportswear
Technical description:
Saffiano leather bag with personalized brassy detail for the comfortable shoulder handle. Fastened with metal zip continuing on the side to allow an easier opening.
Emotional description:
This minimal-chic bag is a classic that can't miss in the wardrobe. Suitable for every mood, is a really timeless model!