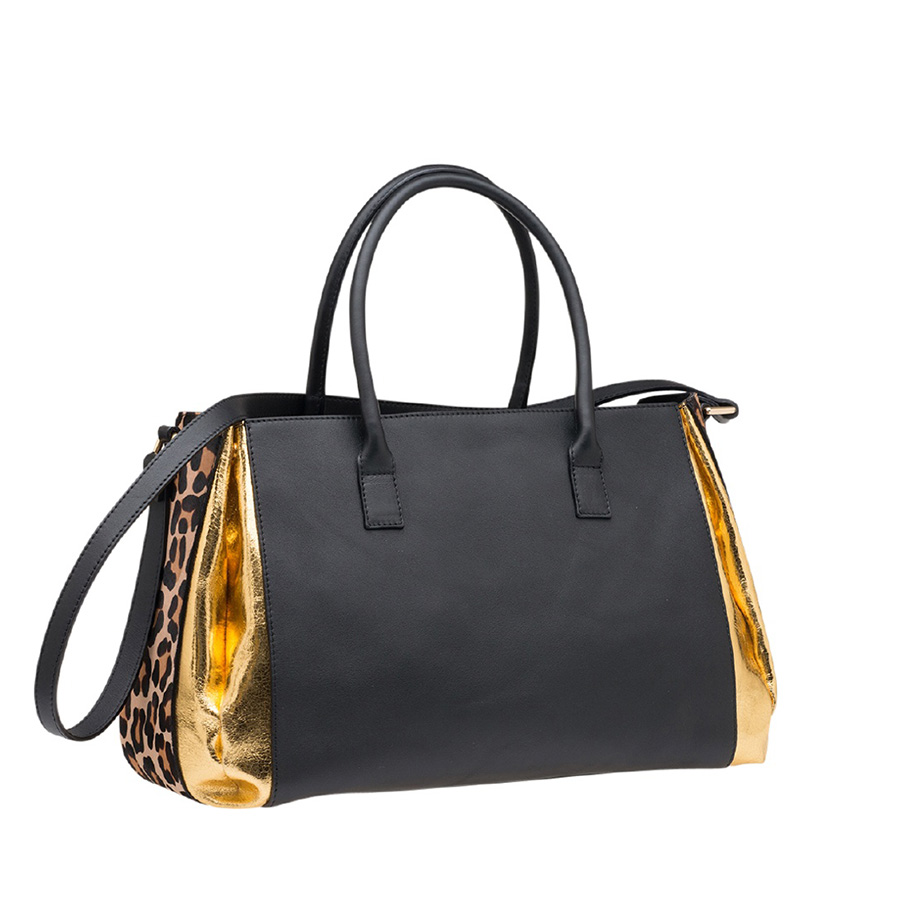 ART. MT82-130WO-5
SIZES 43x16x31
family: sportswear
Technical description:
Calfskin and spotted ponyskin bag. Red lining and automatic buttons on the side make this bag more exclusive. Shoulder handle and leather strap are included.
Emotional description:
Soft and unstructured bag, capacious and handy. Unique colour version of exclusive spotted combination, for an intriguing classic. Rigorously in leather, as it is in Tomassini style and tradition.